Some samples of the collection...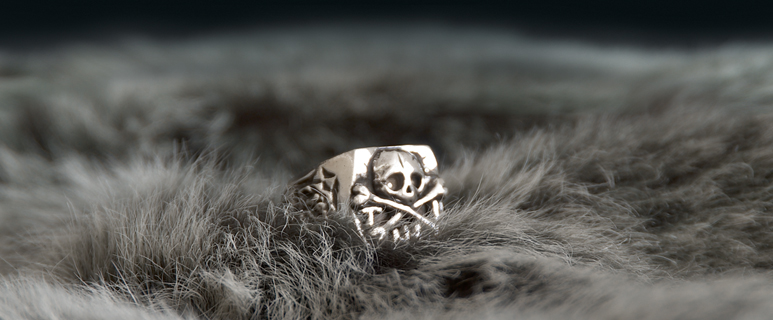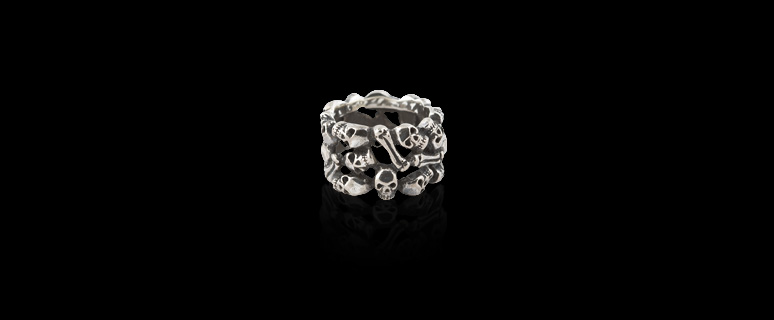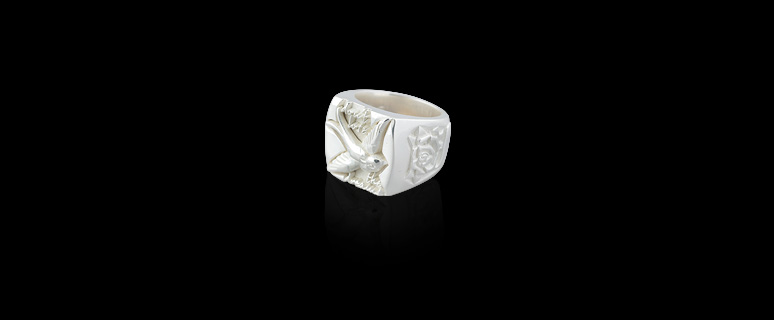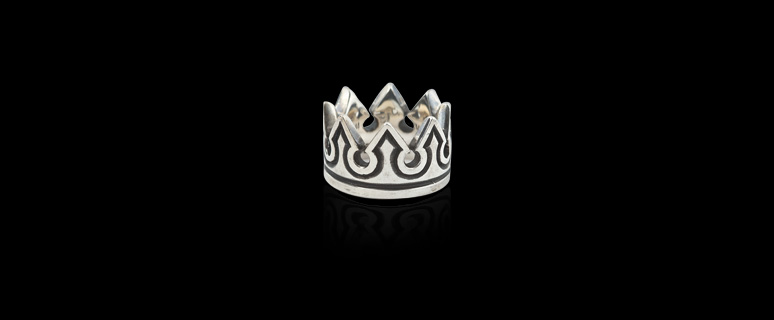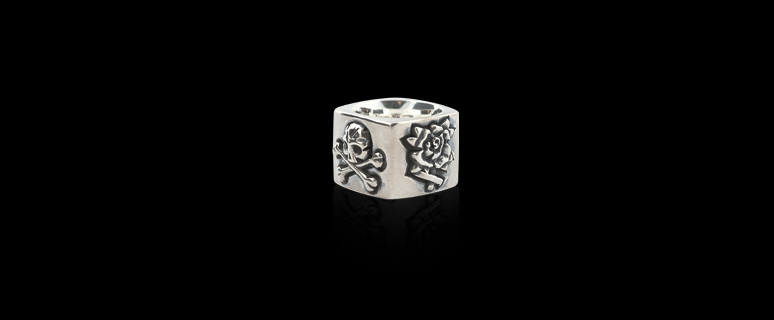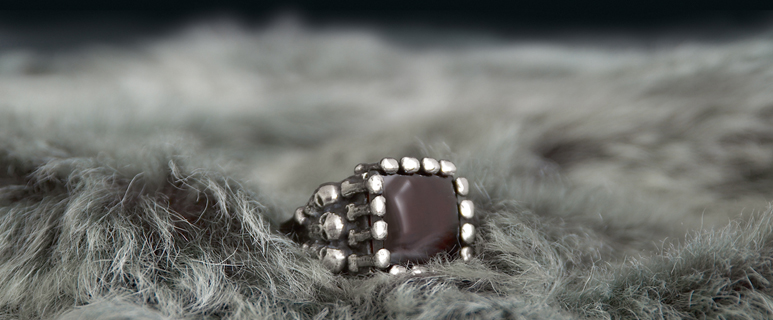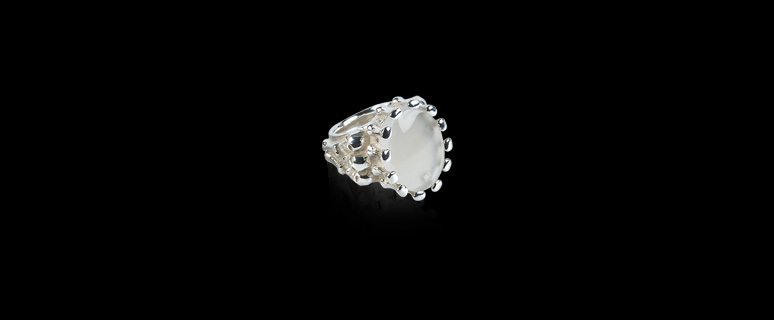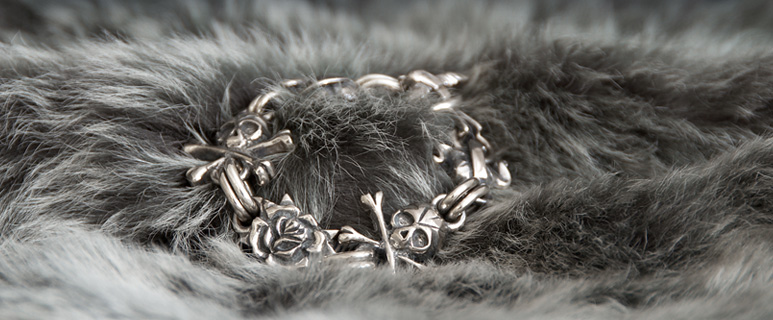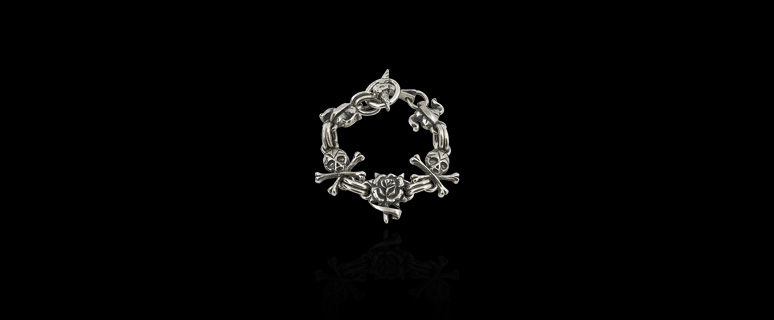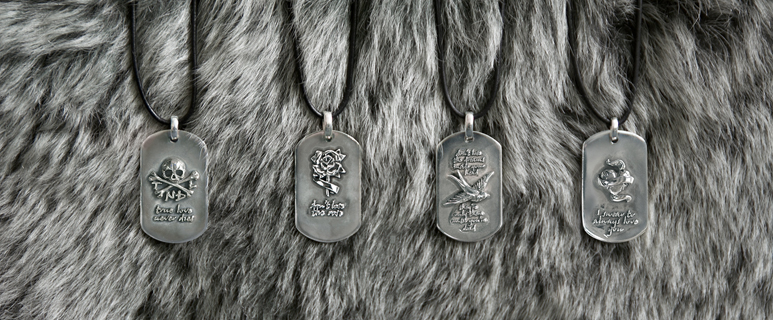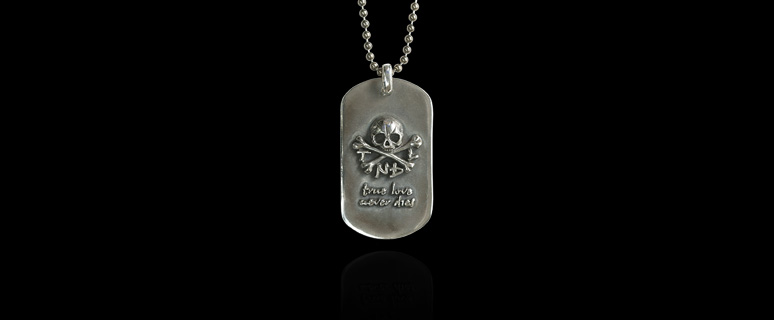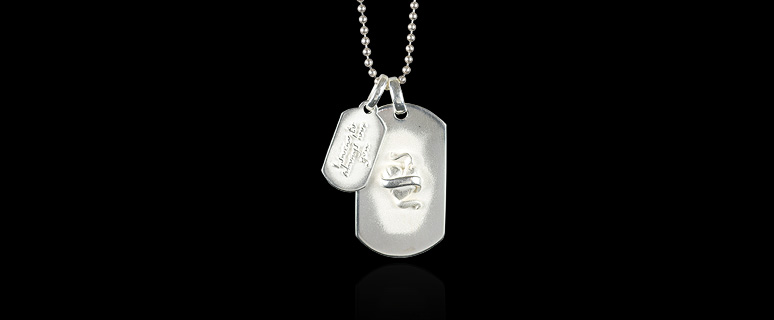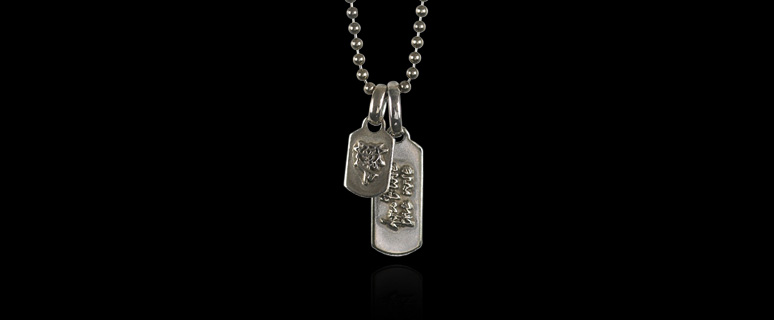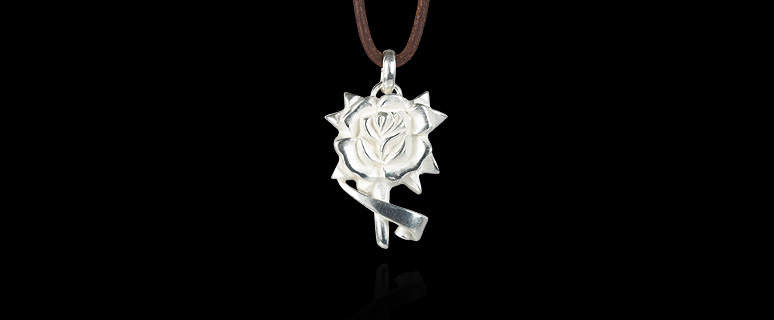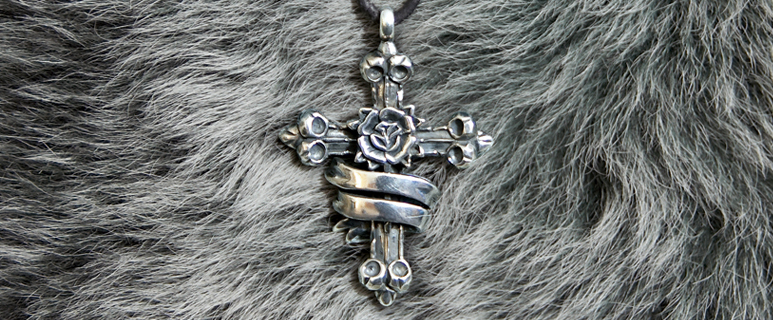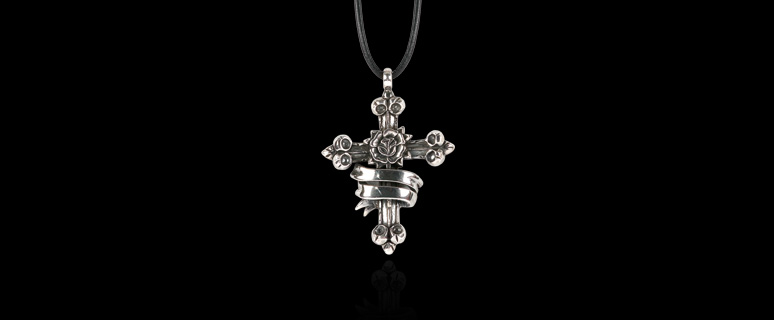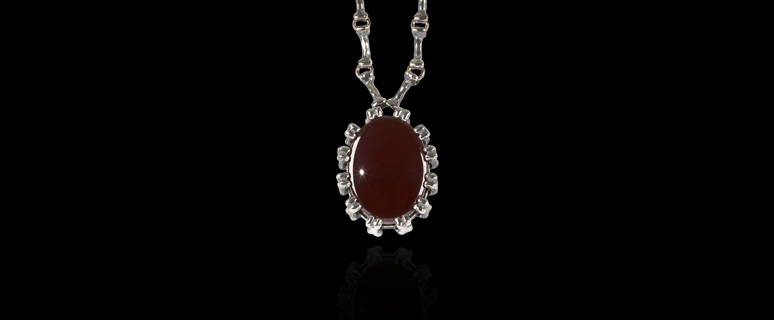 With the compelling force of passion, the 'True Love Never Dies' collection casts a spell on urban rebels in particular. Free from constraints, this line interprets the immortality of love in its own unique way: casual and urban, with a burst of rock and roll!
The entire collection is made of pure 925 sterling silver and has been manufactured in Europe to the highest level of quality, from design through to production. The products get the icy or used look that makes each piece unique through two elaborate manual finishing processes.