Some samples of the collection...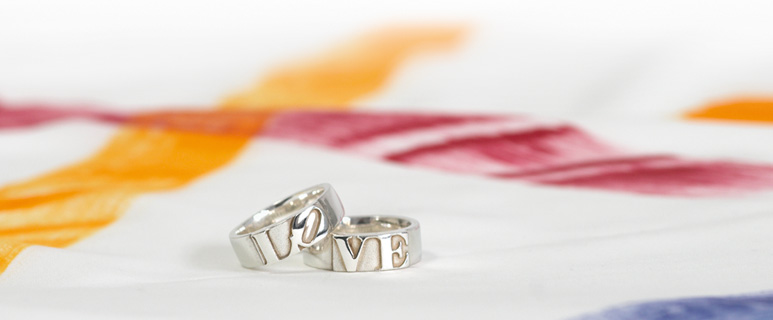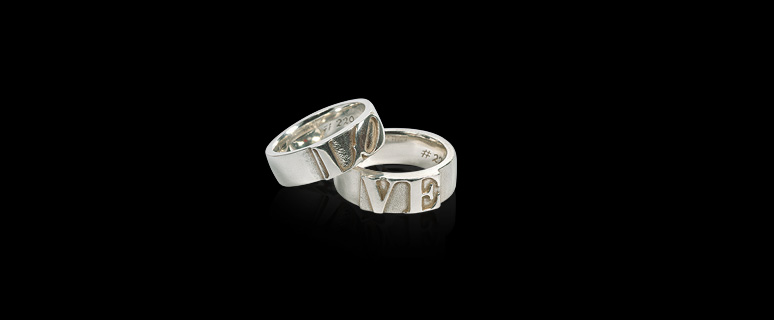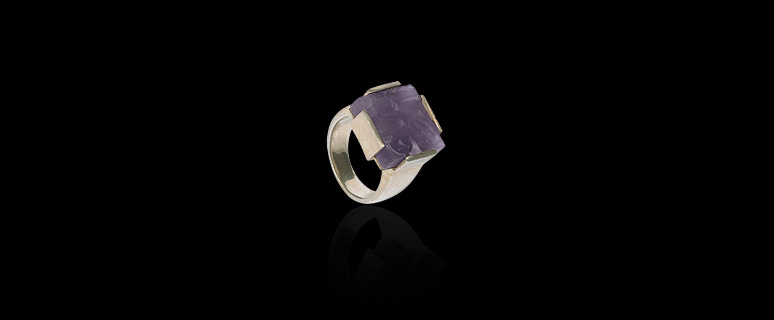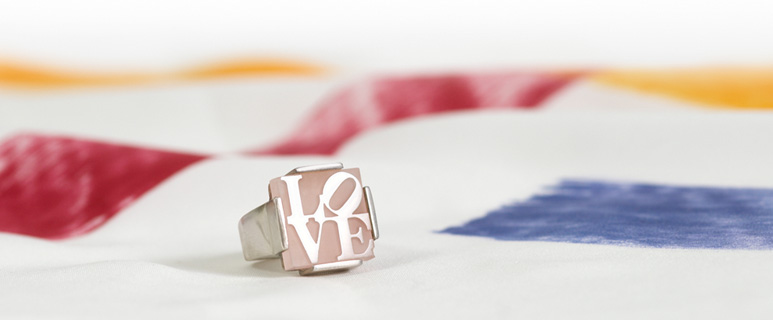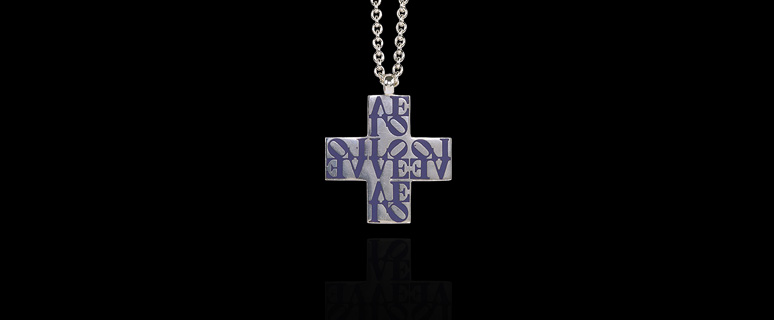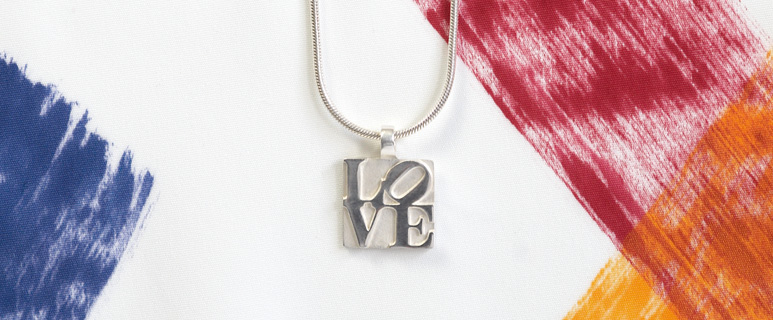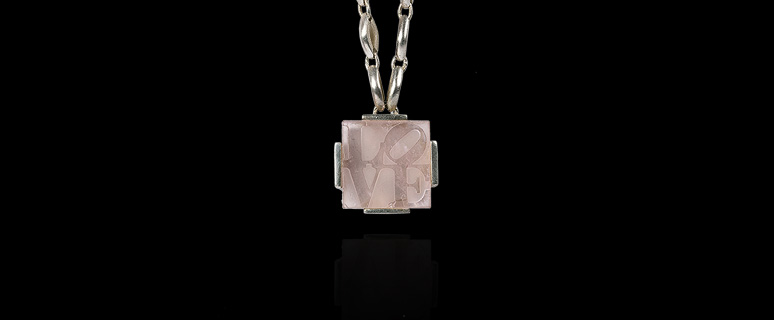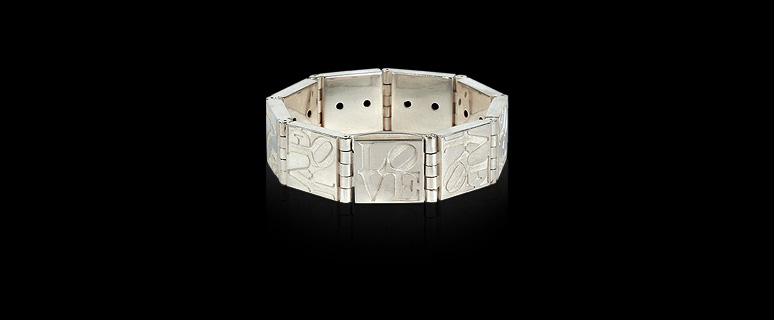 The American pop-artist Robert Indiana created a world-famous masterpiece with his picture 'LOVE', painted for the Museum of Modern Art in New York in 1966. The memorable composition and reduction to the essentials of the 4 equally sized letters which, apart from the tilted 'O', touch one another seamlessly, was and still is an emotional message that symbolically links global art, politics, religion and eroticism. With permission of the artist, MANDELKERN has re-interpreted this 'one-word poem' and incorporated it into the 'ART IN LOVE' collection.
The entire collection is made of pure 925 sterling silver and has been manufactured in Europe to the highest level of quality, from design through to production. Only hand-picked gems from Central European mountain ranges are processed and used; they are given their special lustre and unique shape in Germany, using a special manual grinding process.