Some samples of the collection...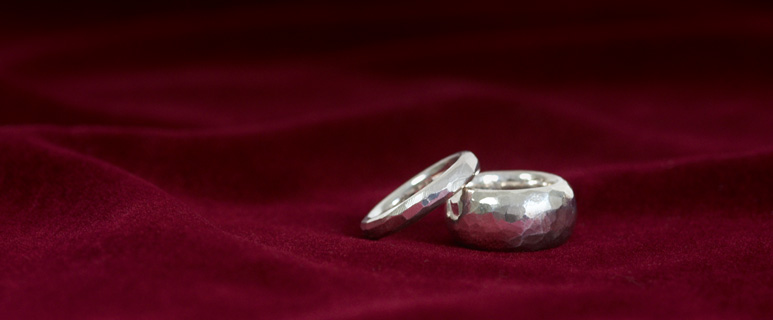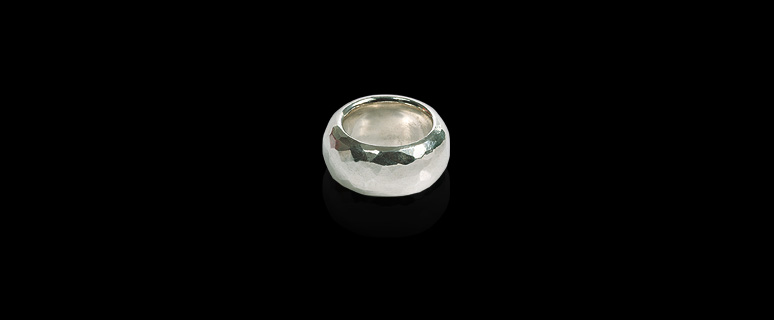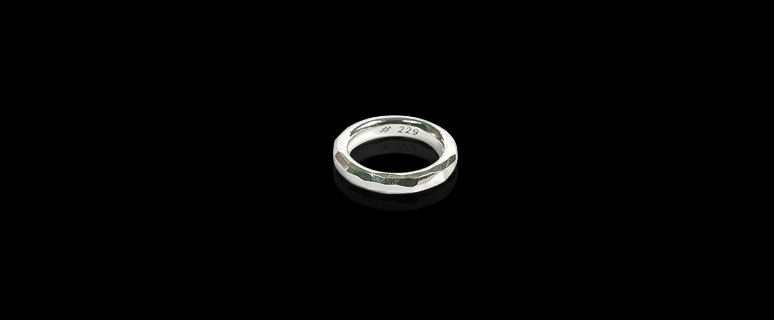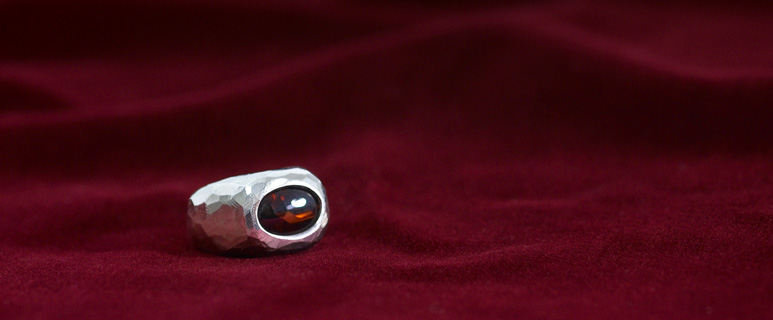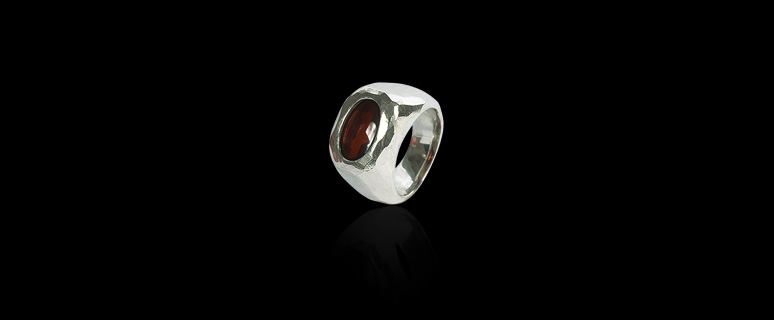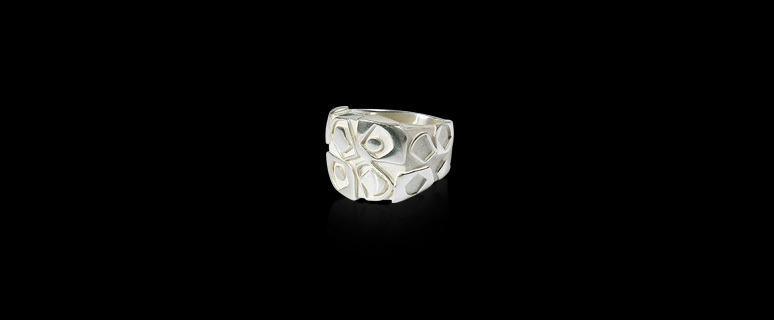 Inspired by the 1960s and the early days of the meticulous art of forging precious metals, the 'Pure Passion' collection jumps back into history and transports it into the present. Pure and timeless, it picks up on shapes and elements from the past and recalls a time in which the origins of charm and charisma lie!
The entire collection is made of pure 925 sterling silver and has been manufactured in Europe to the highest level of quality, from design through to production. Only hand-picked gems from Central European mountain ranges are processed and used; they are given their special lustre and unique shape in Germany, using a special manual grinding process.